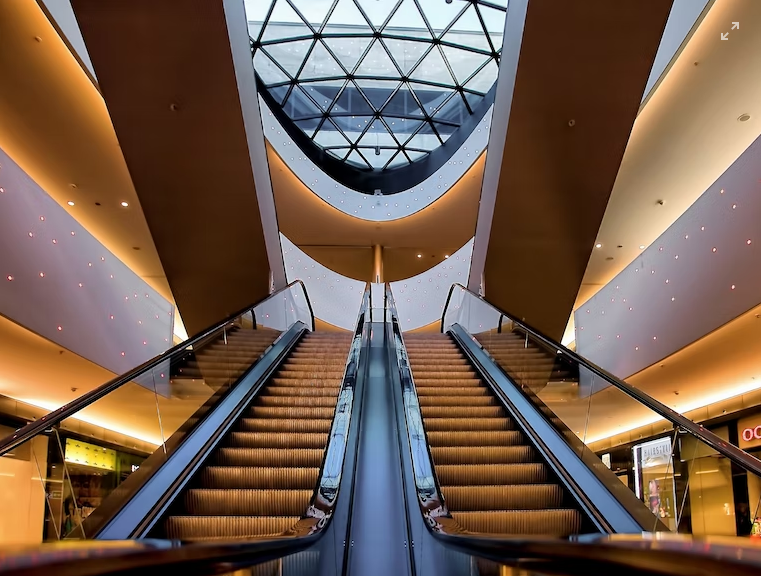 Skylights undoubtedly raise the worth and aesthetics of any structure by allowing more natural daylight to come in. However, you might be uncertain about which skylight manufacturer to pick – because there are many.
Customers' decision-making is heavily influenced by the warranties they find when evaluating the most practical skylight options. Verifying a product's quality and durability is crucial before making significant purchases. The duration, conditions for coverage, and restrictions specific to each provider's offering tend to fluctuate.
VTECH Skylights has been in the industry for decades and is renowned for giving consumers outstanding skylights! Today, we'll examine how the warranty for VTECH skylights stacks up against those offered by other companies.
VTECH Warranties
VTECH is a seasoned manufacturer of skylights. The company stands strongly behind its product range. The manufacturer provides a 20-year comprehensive system warranty, including fall protection. The injection molded aliphatic polyurethane skylights from the VTECH series are available in a variety of glazings with a RIM procedure that results in a highly durable composite product.
In addition, their patented process effectively joins glass with the framework guaranteeing no leaks. The impact-resistant components can stand up to any type of weather. Additionally, their flawless self-flashing and one-piece curb-mounted cap make installation simple and require no significant maintenance.
Deck-mounted skylights offered by other companies are covered by a 10-year No Leak installation warranty, which guards against leakage.
Some companies provide a Limited Warranty with their skylights. It guarantees that the skylights will be without flaws in workmanship and material under regular use and operation for ten years following the purchase date. Additionally, the Limited Warranty claims that no liquid will escape through the mounted skylight or in the space between the implemented skylight and the roof platform for ten years following the date of placement.
When we compare the Limited Warranty offered by other firms with VTECH's 20-year Product Warranty, the latter takes the lead because it offers a more comprehensive coverage period. Moreover, VTECH also offers a fall protection warranty that is applied to all VTECH Hurricane Glass Solid State Skylights.
Some companies provide a five-year warranty on their skylights which is applicable from the day the product is delivered against manufacturing or material flaws, given that the product was fitted in compliance with the manufacturer's suggestions and guidelines
This warranty is invalid if the purchaser modifies the goods' surface or construction in any way, and it does not cover misuse-related harm. Replacement domes and glazing are only covered under this guarantee for staining and manufacturing flaws.
Furthermore, this warranty does not address any fading or lack of light transfer brought on by dirt, blemishes, breaking, or physical damage to the plastic.
VTECH Skylights possess a Miami-Dade Hurricane Approval and an extensive 20-year warranty for all its products, including fall warranty. You deserve a warranty that stands firmly behind its material, and when contrasted with the limited warranty terms and conditions of other manufacturers, you will be better off with VTECH in every way!
Final Thoughts
Checking references and performing background checks can help you assess a provider's credibility when purchasing commercial skylights. VTECH continues to be the market leader in the roofing sector by offering its well-respected clients cutting-edge goods, substantial warranty coverage, and superior industry knowledge. VTECH skylights are built to last, and as a result, their complete warranties are transferrable and last an industry-leading 20 years.