Discover the Full Spectrum of VTECH Products
Considering adding more natural light into your home or building? VTECH offers custom skylights that are truly leak-proof as well as adapters that allow you to configure your ideal space. Explore our full spectrum of products designed to add value to your space.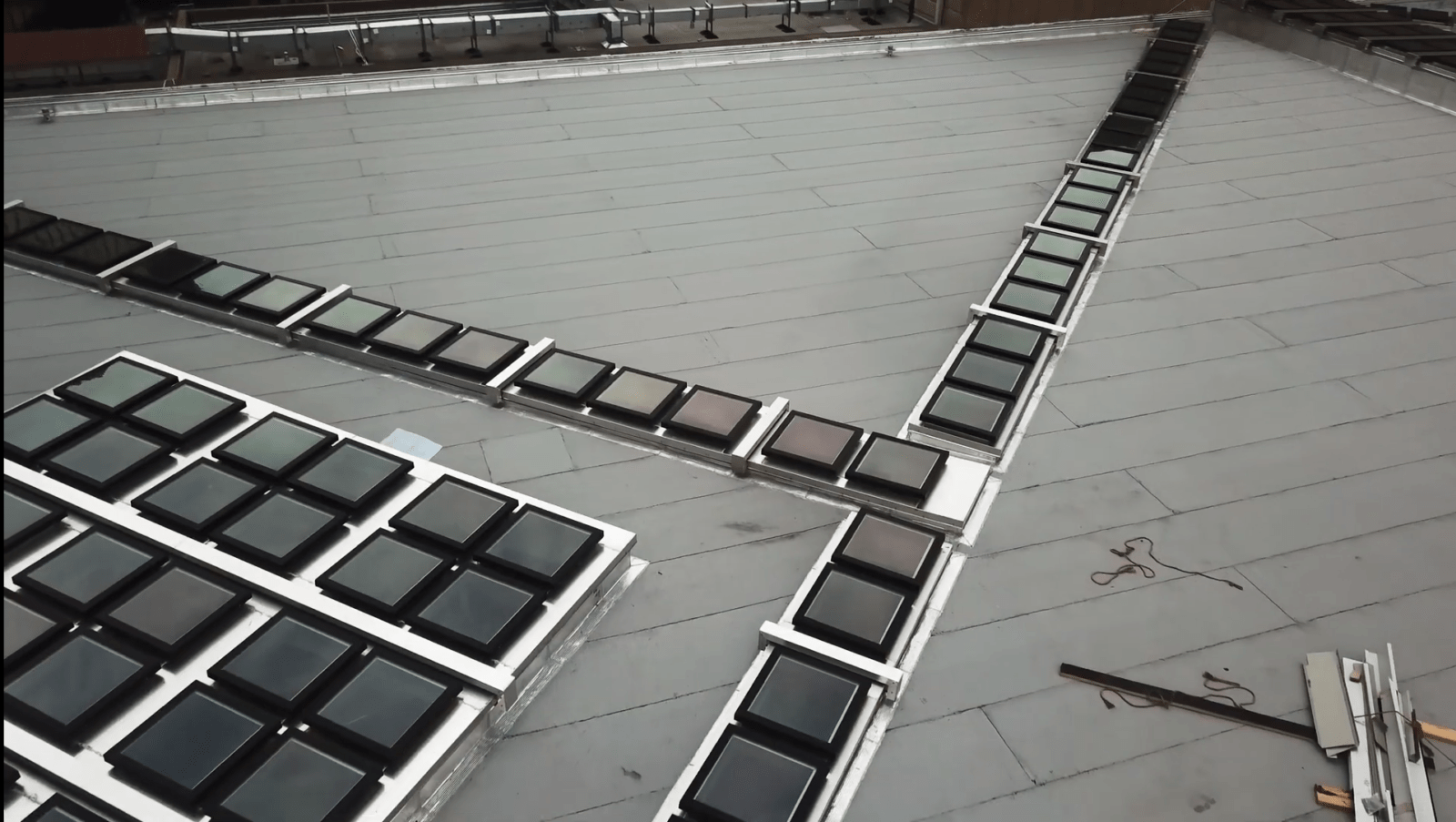 VTECH skylights go beyond traditional offerings.
Giving you a natural light solution that is stronger and safer. See how.
Ready to See the Possibilities?
Want to improve your home or building with VTECH solid-state skylights? Reach out to discuss your custom solution today!